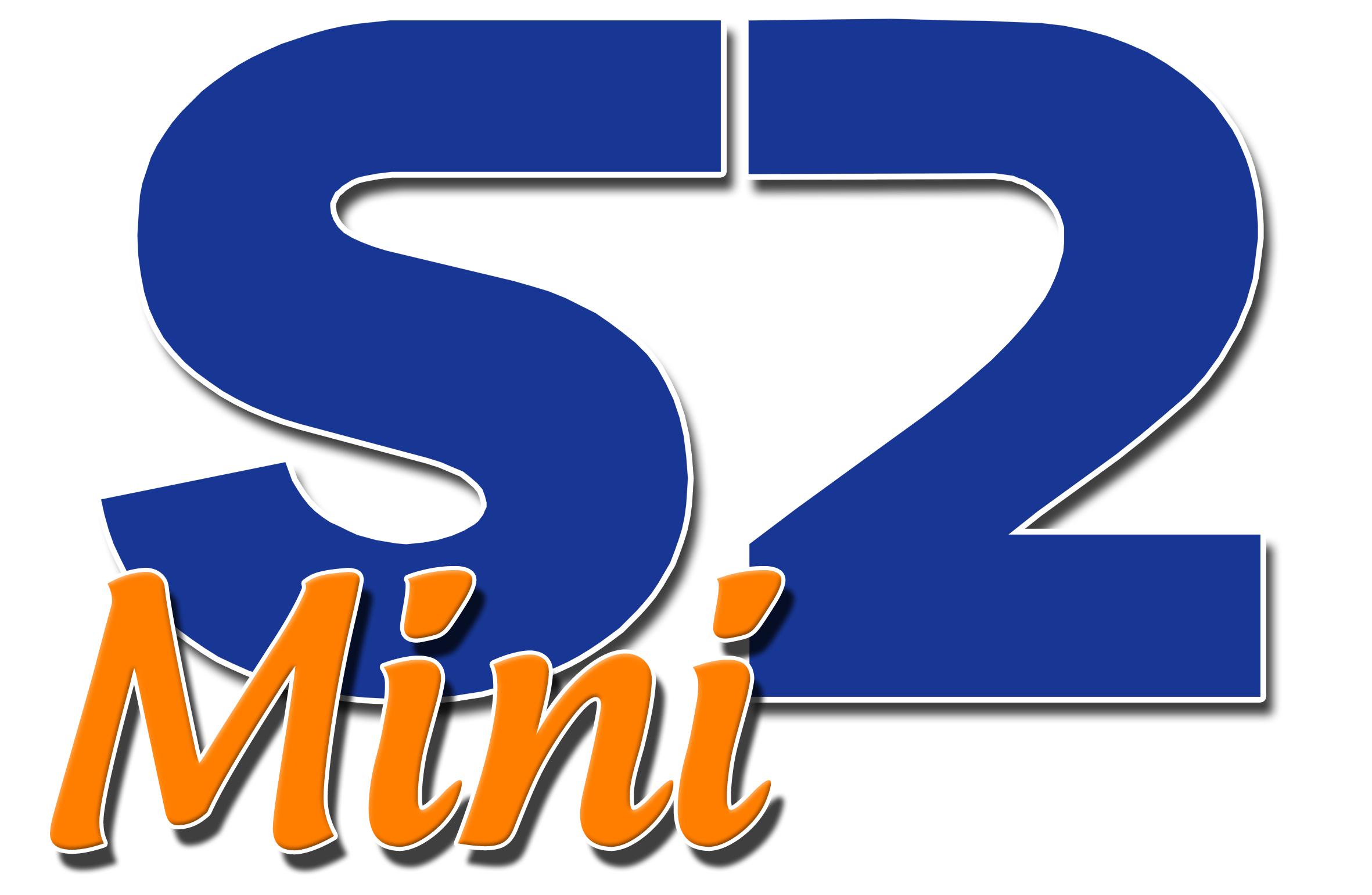 The MiniS2 was designed specifically to meet the cost-effective solutions for tanks gauge and environmental monitoring in an integrated manner. It allows connection of the same optical Smart Probes standard for best accuracy and control and using standard environmental sensors.
Installation
The probes should be installed in four-inch manholes.
The sensors can be installed in monitoring wells in double-walled tanks, sumps pumps, sumps tanks, and diesel filters.
Features
MiniS2 is the most compact and suitable equipment in the market. It executes continuous monitoring with alarms indicators and historical data in memory. Leak conditions and other status are shown in a simple and direct way. It allows direct operation in the console or via graphical interface through S2 Pilot application.
Mini S2 Versions
The MiniS2 FRC is a highly compact and robust automatic tank gauge (ATG) and Environmental Monitoring. Using S2 Pilot you can access several function available in your PC. Using the same graphic interface of S2 System is the best way to manage and monitor you gas station.
The MiniS2 MDB is a highly compact and robust automatic tank gauge (ATG) and Environmental Monitoring, including as a native protocol the Modbus standard. Is the best way to interface with BMS and PLC's.
System Peripherals
The SmartProbe is designed to accurately measure the volume of stored product. When coupled with proprietary technology Croma ID allows the minor differences are detected in the marking of fuel;
The MuxLiq operates as a hub of intelligent sensors for liquids. With its use, allows a reduction of up to seven times the distance of the cables used in a conventional installation;
The SmartLiq is the sensor that singals the presence of liquids. Installed in the interstices of containment tanks or cameras can be connected to any of the S2 devices: Seal, Probe or MuxLiq.
Comparative Table MiniS2 / S2 System
Comparative Table of Features

System

Mini S2

S2

Measuring Probe Capacity

1 to 6

1 to 48

Sensor Capacity (Enviromental Monitoring)

1 to 24

1 to 144

Seal Capacity - Electronic Tank Access Control

No

1 to 48

Seal Support - Electronic Tank Access Control

No

Yes

Fuel Quality Control - CromaID

No

Yes

Fleet Supply Control

No

Yes

Remote Management with Internet Access

No

Yes

Remote Data Storage (Cloud)

No

Yes

Local Data Storage (Deliveries and Stock)

64 GB

Data Conciliation and Information of Multiple Systems

No

Yes

Users in Simultaneous Using (1)

1

Unlimited

"Backup" Remoto de Dados (Nuvem) Remote Data "Backup" (Cloud)

No

Supply 95V~250V / 50Hz~60Hz

Yes

20°C Temperature Conversion

Operation through Remote Console

No

Yes

Until 5

Unlimited

Graphs and Moving Historic

Events, Deliveries, Sensors and Selling Reports

Automatic Delivery Compensation

Integration with Smartphones (S2 Mobile)

Integration with Forecourt Systems (2)

Integration with Management Softwares (2)

Nozzle Controled Calibration

APO Emission – Automatic Product Order

Message Reporting by E-Mail

Software Operational Mode

Installed

Browser

Operational and Informative Management Software

Pilot
Advanced or Premium
Comparison with Software Premium
(1) Limited to Disk size and Network Capacity
(2) For Equipments homologated by RSP